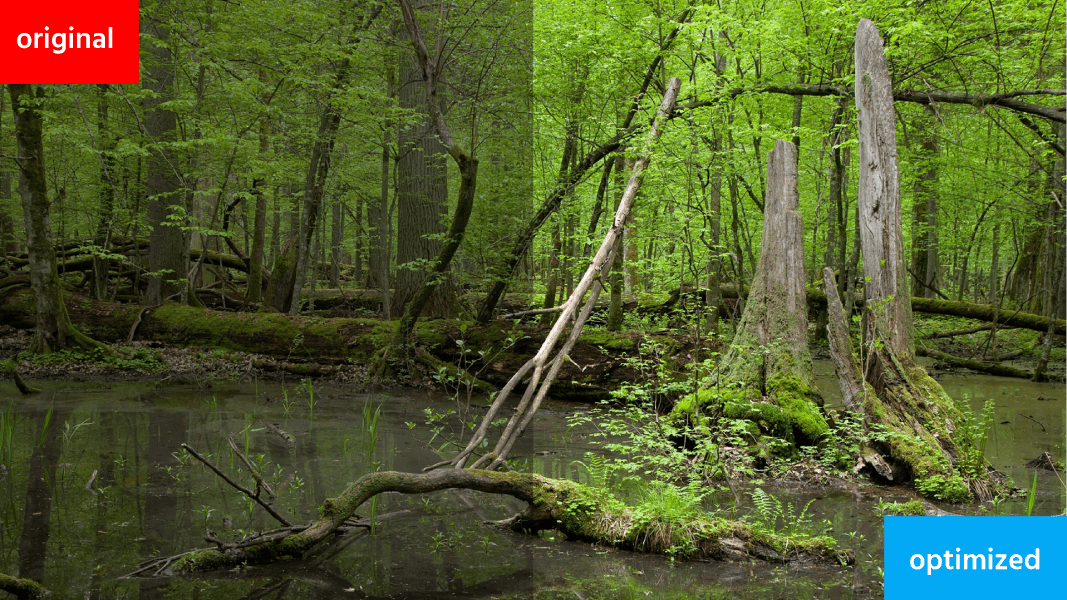 Intelligent image enhancement optimized for each image, yet fully automated with plug-in for inspection, approval and manual retouch.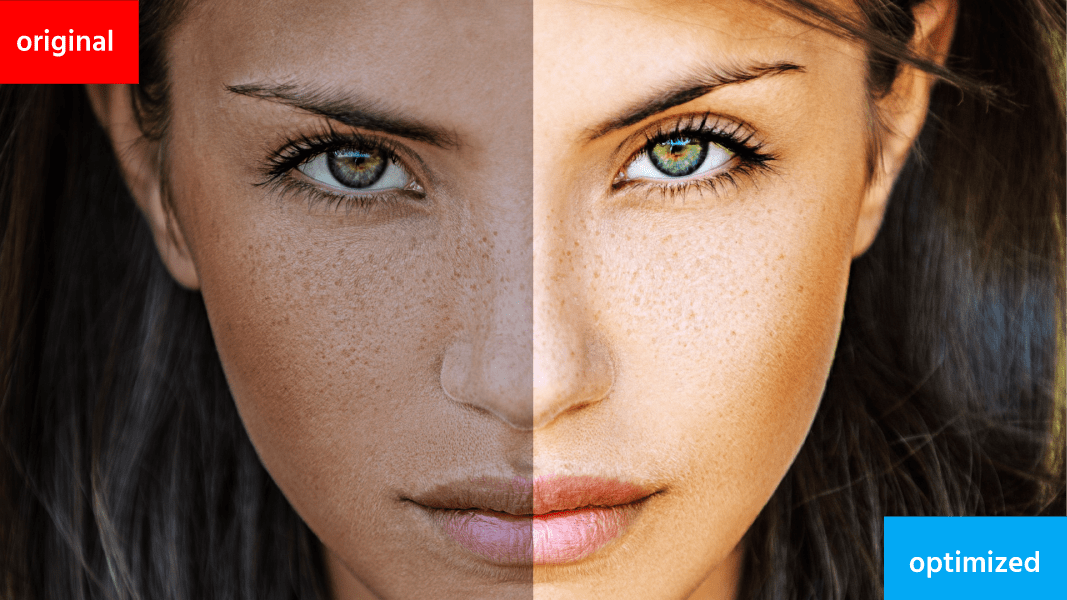 PIXOMETRY uses advanced image analysis to create intelligent soft masks for automated toning and correction on separate areas of each image.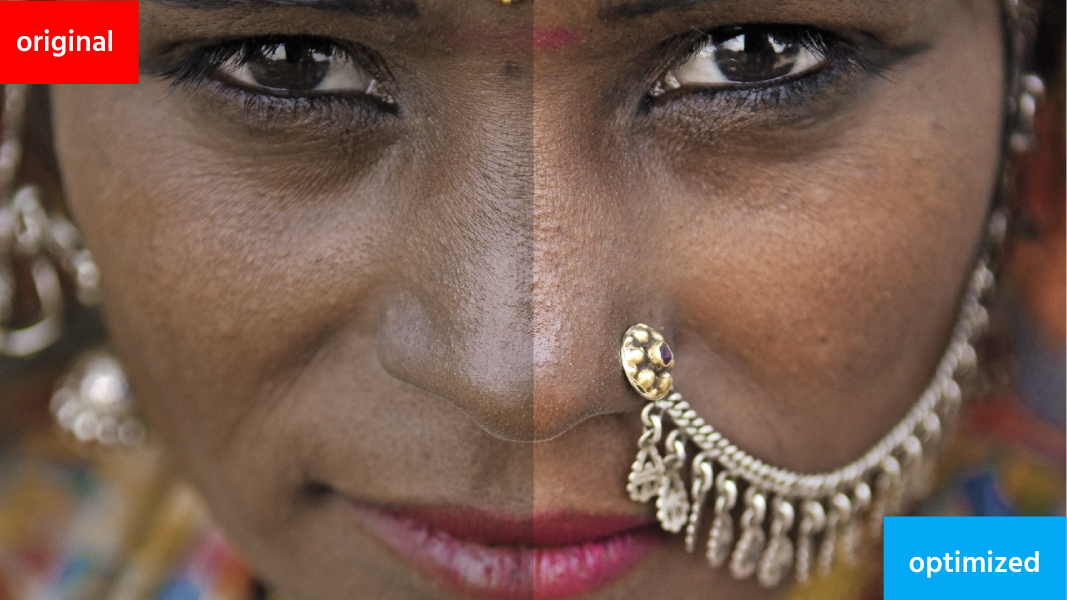 The PIXOMETRY face recognition function improves skin tones by analyzing image attributes to determine the optimal toning for faces.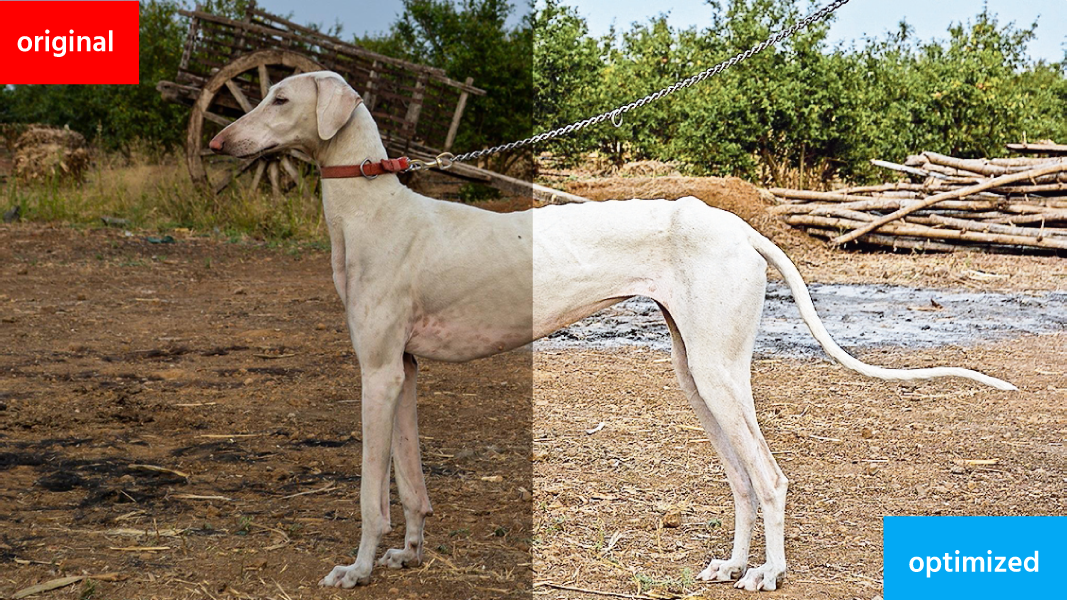 PIXOMETRY uses target toning to determine the optimal correction amounts for each individual image, and using the masking mentioned above, applies the appropriate corrections to specific areas of each image.