Malayala Manorama Production
Mr. George Jacob, Executive Director of Malayala Manorama visited the News Hub Media stand at IFRA Kolkata 2016 and suggested to have a trial at MM.
Prior to the introduction of Claro by News Hub Media, Malayala Manorama were already utilizing automated image enhancement software but needed an updated solution that was capable of handling the significant increase of work now flowing through the organization's production facilities.
When asked what was driving them to find an alternate for Automatic Image Enhancement, Mr.Susheel George, Deputy General Manager of Quality Assurance explains, "We were in search of a robust and reliable software that could improve our quality in all aspects - especially the details in shadows and highlights of the image and providing optimal color saturation. After rigorous testing with News Hub Media team we discovered that Claro could do this better than any other automatic image enhancement software available."
Claro Introduction Effect
Describing the challenges of daily production, Mr.George continues:
"We have to process vast numbers of pictures for our daily title and other publications during peak production hours. We simply cannot tolerate delays in our production process. This required us to think about faster and more efficient solutions."
"In this context, we appreciated the in-depth support from the News Hub Media team for creating an optimal workflow that met all of our stringent criteria for quality and operational efficiencies."
Mr.George concludes that "With implementing Claro, Malayala Manorama's productivity has been expanded, and the auto color correction provides an enhanced output quality that benefits both customer and reader. We have been receiving considerable appreciation from our most valuable readers for the improved image reproduction."
Mr.George reviewed the following benefits of implementing Claro:
1. Claro can process many different file formats including PDF.
2. The automatic image enhancement leads to more images being processed in a short time frame, which is perfect for MM's tight production deadlines.
3. A greatly improved image output quality, resulting in our publications having a refined printed result.
4. User friendly, faster and ease of operation enabled our teams to quickly adapt to this new technology and deploy Claro to other production operations within Malayala Manorama.
About Malayala Manorama
Malayala Manorama Company Limited was founded in 1888 in the small town of Kottayam, Kerala State, in India. Since then it has grown to become a highly respected multimedia publishing organization in India. In addition to producing newspapers, Malayala Manorama's group of companies include leading magazine titles, FM radio stations and multiple TV channels & Web Portals providing news and entertainment.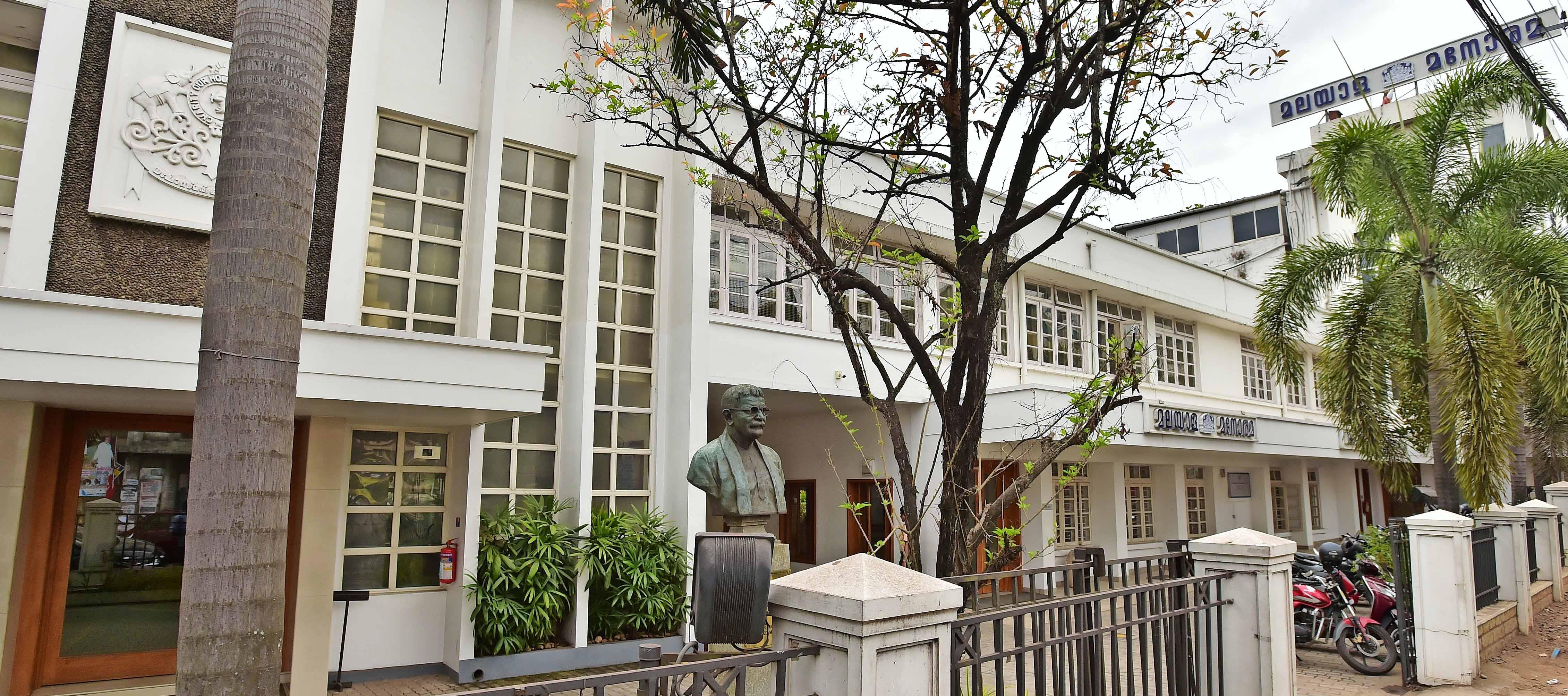 Today, nearly 2.4 million copies of the flagship daily "Malayala Manorama", are produced from 19 centers across India and the Middle East including Dubai, Bahrain & Qatar. Published in the 'Malayalam' language of its home State, it has almost 10 million daily readers.
Malayala Manorama have always had a strong sense of pride in their work and have been ISO 9001-2008 certified for several years. Continuing this ethos, the IMS (ISO 9001-2015, ISO 14001& OHSAS 18001) certification was attained in 2017.