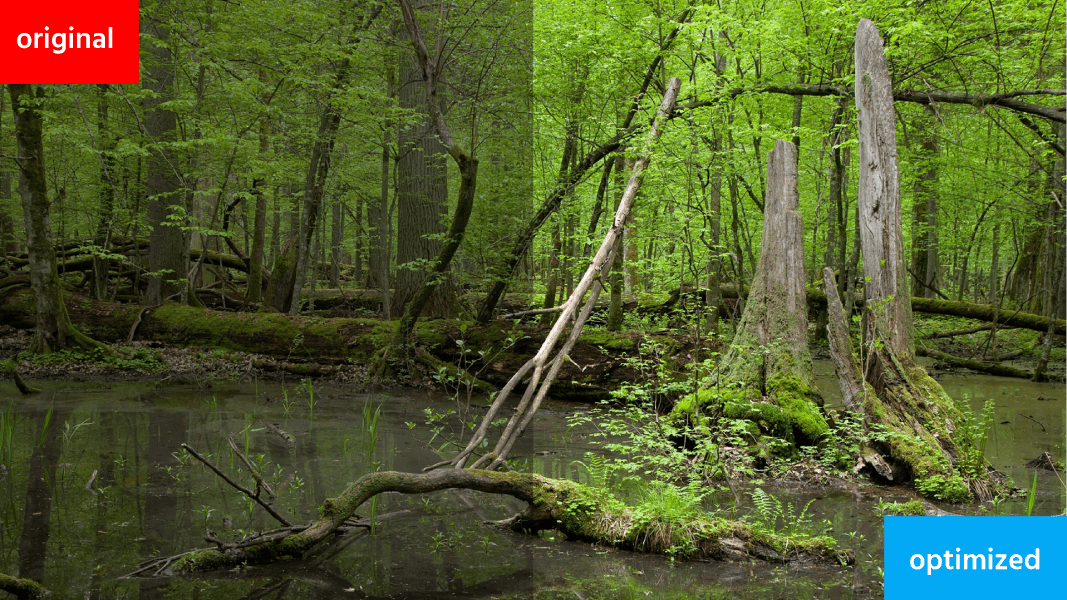 Intelligent image toning and enhancement individualized for each image, yet fully automated, or allowing for human approval and intervention.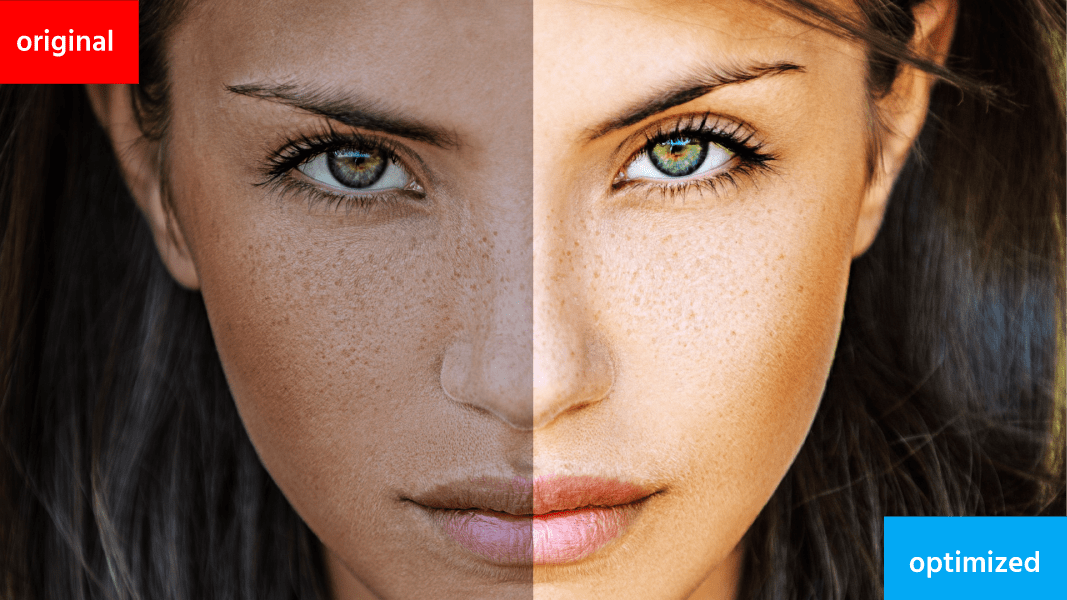 CLARO doesn't simply apply memorized curves and adjustments, it uses advanced image analysis. Then, CLARO creates intelligent soft masks to enable automated toning and correction on separate areas of each image.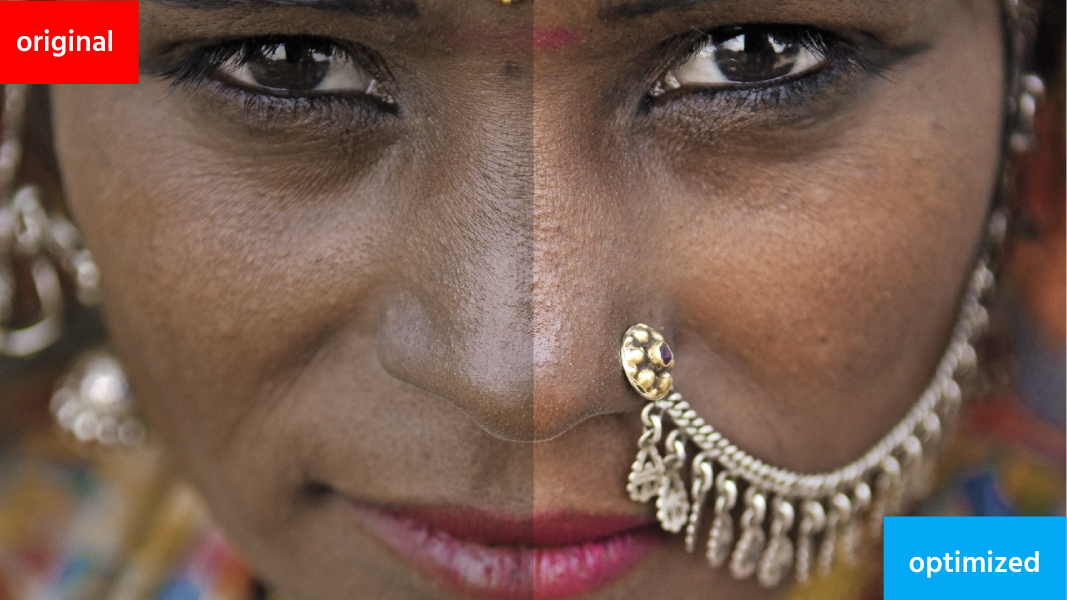 For instance, faces will get different treatment than the sky or the grass, and items that need sharpening are treated different from others that may only need proper toning...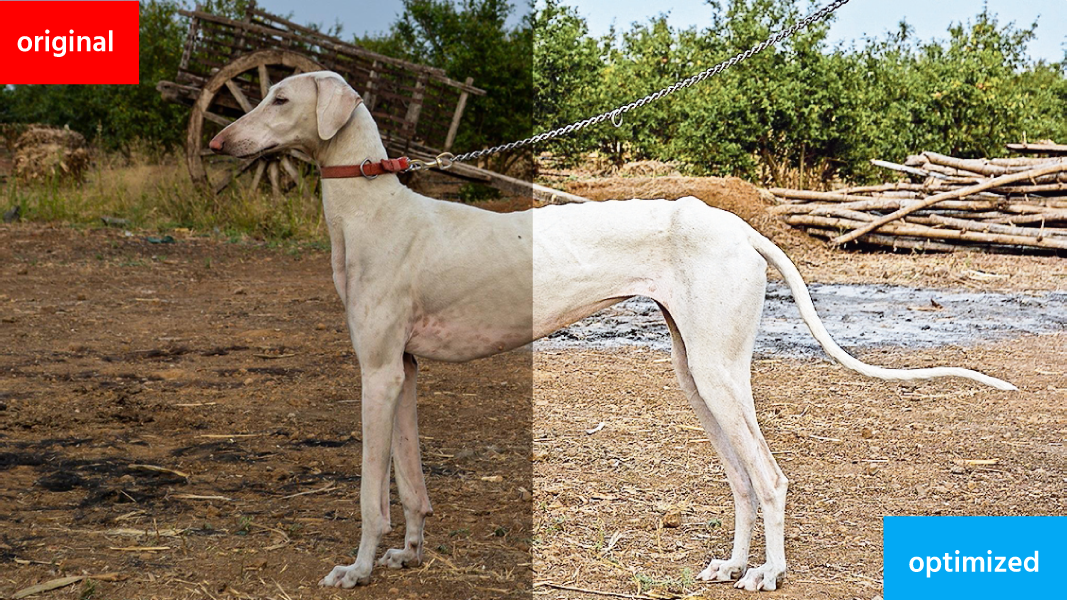 CLARO uses "target" toning and enhancement goals to determine appropriate correction amounts for each individual image, and using the masking mentioned above, applies the appropriate corrections to specific areas of each image.